About
IAPS
The Irish Association Of Plastic Surgeons is the representative body for Plastic Surgeons in Ireland.

What is Plastic Surgery
The term plastic surgery comes from the greek word "plastare" or "to mould" and the speciality is unique in its involvment on every part of the body.
Plastic, reconstructive, aesthetic or cosmetic surgery is a branch of surgery that encompasses the following (not exclusively):
Skin cancer removal and reconstruction

Reconstruction of post cancer defects

Upper limb trauma

Post traumatic reconstruction

Burns

Congential deformity (cleft, facial deformity, skin lesions)

Non surgical rejuvenation (skin health treatment and maintenance, volume replacement, wrinkle suppression, laser)
Breast reconstruction (post mastectomy)

Aesthetic breast surgery (augmentation, reduction, mastopexy)

Body contouring surgery (post weight loss, abdominoplasty, liposuction)

Aesthetic (cosmetic) surgery

Facial surgery (facelift, necklift, eyelift, lipofilling)

Minor surgery

What is a Plastic Surgeon
A fully accredited plastic reconstructive and aesthetic surgeon is a surgeon that has undergone complete surgical specialist training in plastic surgery.
The training for a fully accredited plastic surgeon is s lengthy and rigourous training pathway that generally includes:
Medical School

Internship

Research degree (MD / MCh/ PhD)

Higher Specialist training in Plastic Surgery (SpR) in Plastic Surgery (6 years) which culminates in a certificate of completion of specialist training (CCST)

Intercollegiate Fellowship in Plastic and Reconstructive Surgery (FRCS Plast)

Subspecialty training (usually abroad, known as Fellowship training)
Qualification Path
A plastic surgeon with these accredited qualifications is qualified in plastic, reconstructive and aesthetic (cosmetic) surgery.
No other training qualifies to use this term though there is much confusion in the media regarding this.

What is a Cosmetic Surgeon
There is no governance over the term "cosmetic surgeon" and patients need to be wary of the terms that are used to describe providers of plastic, cosmetic and aesthetic surgery in particular. Only surgeons who have completed their specialist training in plastic, reconstructive and aesthetic surgery are qualified to work in this field, although unfortunately this is not regulated in Ireland.

Who are the Irish Association of Plastic Surgeons?
The Irish Association of Plastic Surgeons are a group of fully accredited Plastic Reconstructive and Aesthetic Surgeons based in Ireland.
Only plastic, reconstructive, cosmetic or aesthetic surgeons listed on this website are fully accredited. This website and group is your safety hallmark.
Always ask for a member of IAPS when considering plastic surgery.

MEET OUR OFFICERS
Officers of the Irish Association Of Plastic Surgeons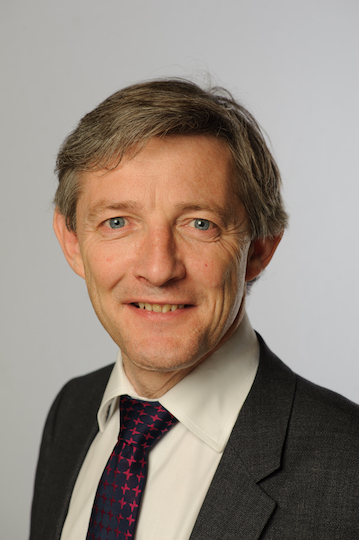 Brian Kneafsey
FRCSI (Plast)
PRESIDENT
Consultant Plastic Surgeon
Beaumount Clinic, Dublin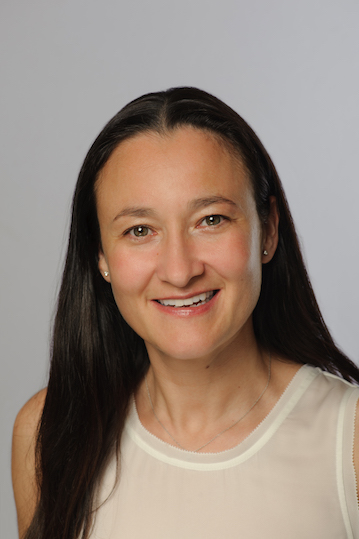 Marlese Dempsey
MD FRCS (Plast)
SECRETARY
Consultant Plastic Surgeon
St. James' Hospital, Dublin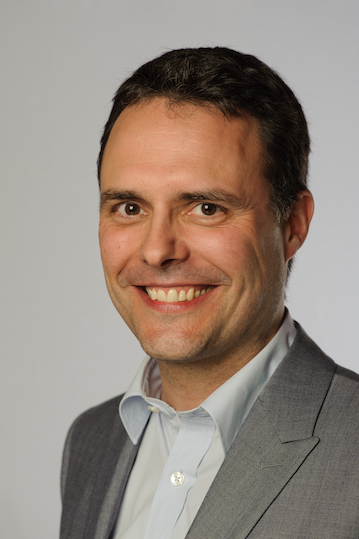 Chris Theopold
FRCS (Plast)
TREASURER
Consultant Plastic Surgeon
Temple St Hospital, Dublin